kate's links #14
|
6. October 2011, 10:44 |
Hey guys!
I was having a busy but wonderful week and am now looking forward to my first couple photography workshop here in this area. But I do not want to keep you waiting for new inspiration so here we go!
Jasmine Star – How She Prepares Weddings
I totally love the work of Jasmine Star and this might be why I found this video so interesting. Jasmine Star talks about her preparation for wedding photography.
Annie Leibovitz Photographs Profoto Founder Conny Dufgran
Most of you will know Annie Leibovitz! She photographed the Profoto founder Conny Dufgran and they did a small video about it:
Tamara Lichtenstein
I do not like flickr too much but as I couldn't find a website I share her work this way
Tamara Lichtenstein does candid fashion and people stuff.
Ekateria Rousskikh
I know I share a lot of nice women but Ekateria is doing male model photography, too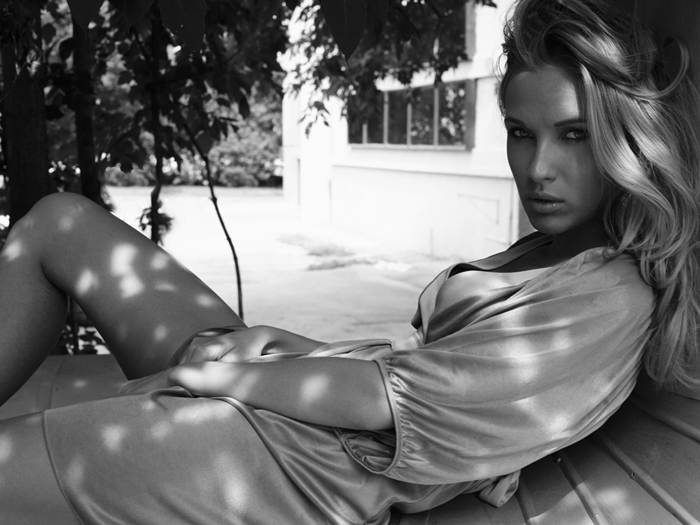 Appurupai – Yurikamome
Something totally different are the photographs of Appurupai! He did long time exposures out of trains. Really special!
This is it for this week! Dig in!
Love, Kate
Antworte auf diesen Post